Please note: As an Amazon Associate I earn from qualifying purchases. I also work with other affiliate partners and may be compensated from the links below. Details here.
August 31, 2018
Nikon D3500 Announced: Nikon's "Lightest and Friendliest" DSLR Yet!
---
Here's the truth:
I absolutely love Nikon D3400 and I always recommend this DSLR for beginners.
(In fact, it made my list of photography gear recommendations for you.)
Now, imagine my excitement when I heard about Nikon D3500 to be released in September 2018! 
According to Nikon officials:
Nikon D3500 is a "convenient DX-format DSLR option for those just discovering photography".
I don't actually have the camera in my hands, so I can't give proper camera review just yet.
Instead:
Let's talk about the facts that we have and how it compares to the Nikon D3400 entry-level camera.
---
First Look at Nikon D3500 (Video)
---

Quick specs:
Camera type: Compact SLR camera
Camera weight: 365 g
Resolution: 24 MP
Sensor size: APS-C (23.5 x 15.6 mm)
ISO: Auto, 100-25600
Articulated LCD: Fixed
Touchscreen: None
Environmentally sealed: No
---
August 2018: Nikon D3500 Announced
---
Nikon D3500 is a budget SLR camera which was announced on August 30, 2018. 
According to the Nikon officials, it is extremely light and "friendliest" DSLR ever produced by them.
(That thought alone gets me super excited!)
Now:
You might've guessed already this novelty replaces the D3400 model and content-wise they are almost identical.
Apperance-wise, the differences are sure noticeable. Besides that the camera's interface is redesigned.
Let's do the usual #versus thing: D3400 vs. D3500.
---
Nikon D3400 and D3500: The Similarities
---
Most specs of Nikon D3500 are same to those of D3400.
Namely:
EXPEED process, 

its "native" ISO range of 100-25600, 

continuous shooting of 5 fps, 

11-point autofocus system, 

Guide Mode for beginners, 

creative EFFECTS modes, 

built-in flash, 

fixed articulated LCD, 

video shooting in formats up to Full HD 1080 @ 60p, 

SnapBridge (Bluetooth only). 
As you can see there are a lot of similarities between the two.
But what about its differences?
---
Nikon D3400 and D3500: The Differences
---
It seems that there are 3 main differences between D3500 and D3400. 
Nikon D3500 is:
slightly smaller (124x97x70 mm vs. 124x98x76 mm) 

significantly lighter (365 g vs. 445 g, including batteries) 

has a heavily modified interface 
I'll say more:
This camera body reminds of D5600.
Well, except for the different location of buttons and its LCD screen being fixed.
Have a look for yourself:
Nikon D3400
VS:
Nikon D3500
VS:
Nikon D5600
You can see from the images above, unlike D3400, the D3500 doesn't have vertically aligned buttons on the left side.
Personally, I don't find it logical because the novelty's LCD is fixed (unlike D5600).
But that's just my observation.
Who knows what exactly Nikon developers had in mind.
Anyway, here's the kicker:
Despite the new camera being lighter and smaller compared to D3400, it can take significantly more photos (by 29%) on one battery charge (1550 vs 1200).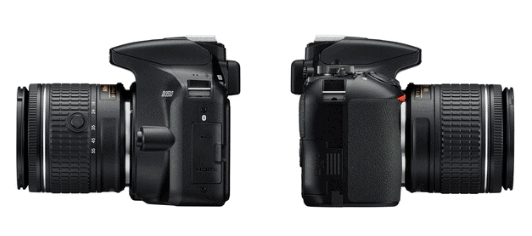 How awesome is that!?
---
Melville, NY: The Nikon D3500 Announcement
---
Here I just wanted to quote Jay Vannatter, the Executive Vice President of Nikon Inc.
Here's what he said:
"The Nikon D3500 is ideal for consumers who are looking to easily capture the kinds of images that their smartphone simply cannot match, and share them seamlessly with family and friends. The D3500 reaffirms our commitment to releasing convenient DX-format DSLR options for those just discovering photography."
Here are a few photo examples, shot with D3500: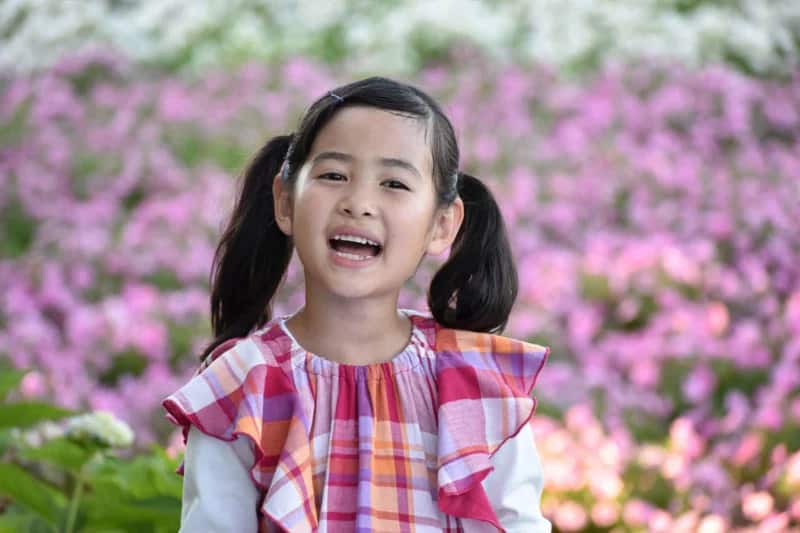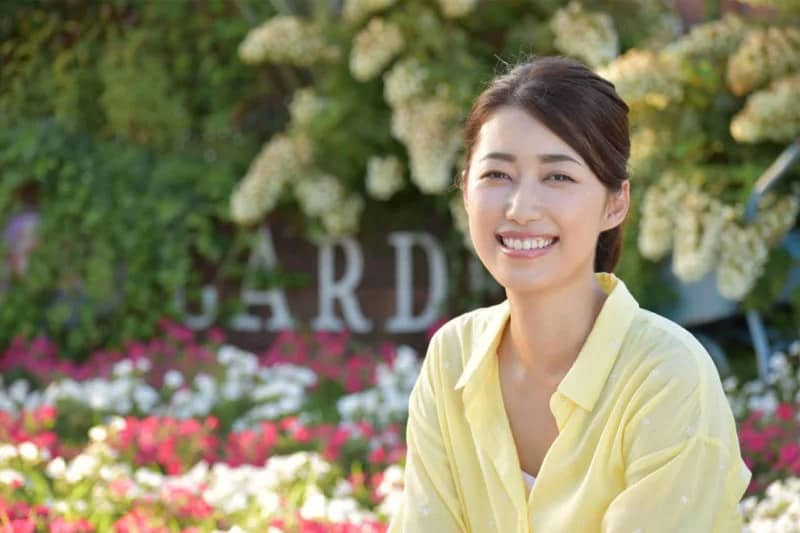 From my perspective, Nikon's color rendition is at its finest (as always).
---
My Final Thoughts
---
The Nikon D3500 SLR camera was released in September 2018.
==> And now you can order it on Amazon!
D3500 with 18-55mm f/3.5-5.6G VR kit lens will cost $500, and 18-55mm WITH the 70-300mm lens cost $600.
Sweet deal, indeed.
My opinion?
This camera is SO worth checking out!
---
Now, I'd like to hear from YOU:
Are you a beginner looking for your first DSLR?

What are your thoughts about Nikon D3500 for 2019?

Will you be testing out the camera yourself?
Anything that comes to your mind, feel free to share in the comments!