Please note: As an Amazon Associate I earn from qualifying purchases. I also work with other affiliate partners and may be compensated from the links below. Details here.
January 30, 2020
Nikon D810: An Extraordinary Full-Frame DSLR Worth Buying in 2020 (Review)
---
Welcome to my Nikon D810 review! (Updated for 2020)

---
You might be wondering:
"Is it worth buying Nikon D810 in 2020?"
My quick answer is that if you're fairly experienced in photography, this full frame camera sure is worth it. I mean weddings, portraits, sports, landscape photography – this DSLR can do it all.
I'll say more…
Nikon D810 is one of the dream cameras available on the market right now, whether you're a pro or an amateur, a Nikon fan or not. 
Now:
It's important to understand that buying this DSLR should be a conscious decision because there ARE cameras out there that will be able to meet 200% of your requirements at a much lower cost.
The thing is that D810 is a full-frame (FX) sensor and upgrading to this level comes with a lot of nuances, most of them of financial nature. 
Getting this DSLR is just the first step.
You should also realize that you'll likely spend as much money on quality lenses as you will on the camera body itself.
That's why I think that buying this DSLR should be a clear-headed decision that's backed by years of experience and practice.
This being said… 
Who is Nikon D810 for?
In a nutshell, this full-frame DSLR is designed primarily for those photographers who need an uncompromisingly high image quality.
Specifically:
landscape photography, 

portrait photography, 

photography for commercial and advertising purposes. 
These are the genres where excellent color rendering and the highest detail of the image will be especially useful.
==> Check the exact price on Amazon.

---
Nikon D810 Hands-On Field Test (Video)
---
---
Quick specs:
Camera type: Mid-size SLR

Camera weight: 980 g 

How many pixels: 36 MP

Sensor size: Full-frame (FX)

ISO: Auto, 64-12800

Articulated LCD: Fixed

Touchscreen: None
Environmentally sealed: Yes
---
✓

What you might like about this Nikon:
incredible sharpness of photos 

comfortable camera grip 

low image noise at high ISO units 

high image quality up to ISO 3200-6400 

large buffer when shooting in JPG 

weather sealed to prevent from dust and moisture 

video shooting up to 1080 @ 60p 

higher battery life (you can take 1000 images and it'll still work) 

ability to work with 2 memory cards 
---
✕

What you might not like about it:
pretty high price tag 

some people might find it pretty heavy (980g including batteries)

small buffer when shooting in RAW and S-RAW 

no U1 and U2 modes as seen in

 Nikon D7100 (my review)

no quick switch between AF-S and AF-C 
---
💰
Where to buy online? Check availability and price on:
---
Important things to consider when buying Nikon D810:
no 4K video but for some it's not necessarily a con

consider buying a fast and spacious memory card for D810, it'll be a life-saver! 

Best memory card for Nikon D810:

Get a CF memory card with a recording speed of 120 MB/s and with a memory of at least 64 GB and 

use it as your primary memory card
---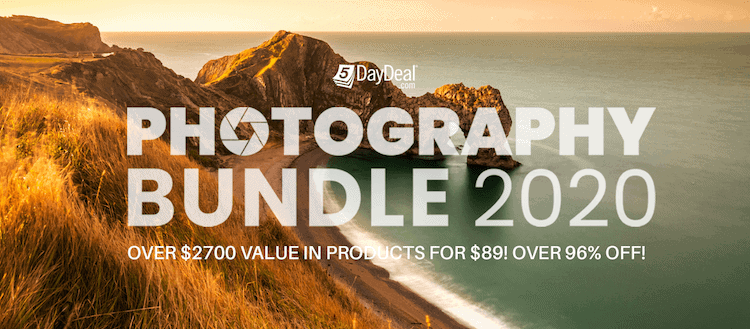 ---
Nikon D810 for Beginners? – My Honest Advice.
---
Here is the thing:
I never recommend full-frame DSLRs to beginner photographers because by the time you figure out how this camera works and how to use all the camera settings, there will be something newer and cooler. 
The interface of D810 is designed for experienced photographers; the beginners will definitely find it complicated.
I don't want you to lose money (or interest).
So…
If you are an amateur, I recommend that you go with simpler cameras that will help you learn and grow as a photographer.
Instead, check out the following entry-level cameras for 2020:
(With my full reviews of each DSLR mentioned.)
These cameras will likely help you get fully interested in photography and are very simple for beginners. In fact, some of these SLR cameras have even Guide mode available.
But, if you feel that you are ready:
emotionally,

financially,

and professionally,
…then by all means go with D810! 
It's definitely one of the best Nikon cameras available on the market and will probably cost around $4000-5000 (with the lenses). 
---
The Technical Characteristics of Nikon D810
---
Nikon D810 comes with a 36 MP sensor and is the continuation of the sensational D800 and D800E back in 2012.
It sure is a bit better than the latter ones in every aspect.
Specifically: 
it received a new EXPEED 4 processor, which increased serial shooting to 5 fps; 

has a natural ISO range of 64-12800; 

includes Picture Control 2.0, a new image processing system; 

Full HD video shooting at a rate of 50 fps; 

sRAW shooting mode, which allows you to take small resolution photos (for publishing them online). 
Among other minor additions that make this DSLR great.
For example, the D810 sensor doesn't have an anti-aliasing filter.
What is that?
It's a special filter on the sensor, which makes the transition between pixels smoother, and this way improves the quality of color rendering in certain shooting situations.
The engineers also removed the optical low pass filter (OLPF), which further sharpens the images (with a risk of moiré on some periodic textures.)
However, a moiré pattern is more hypothetical because you're unlikely to encounter this effect in real-life shooting.
---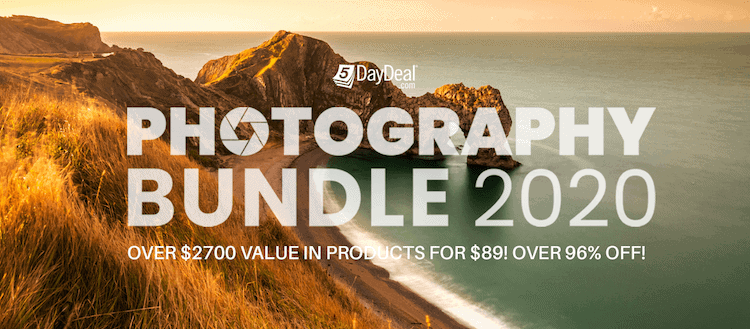 ---
Fun fact:
Initially, an experiment without a filter was first carried out on D800E.
Nikon realized that no one was experiencing any significant issues and the sensor without the filter went to the masses in the form of Nikon D810 (and D7100 too, by the way).
Having no low-pass filter does such a good job that the photos are sharp even with the lenses that aren't very sharp.
What I like about this camera as well is that the shutter noise is quiet, you practically don't hear it when shooting.
(If you're familiar with D7100, then you'll have an idea how quiet it is.)
---
About Burst Rate, Autofocus, Video and ISO
---
Thanks to the EXPEED 4 processor that the camera received, its burst rate is 5 frames per second at a high resolution (compare it with the 4 fps of the last model), and up to 7 fps at a lower resolution.
The fact is, the frame rate corresponds to the one on D700, so it makes D810 pretty much universal. 
The standard frame rate is 8-9 fps in high RAW + JPEG resolution and up to 20 frames in JPEG. It's pretty good for a camera with such resolution, the image buffer is pretty large.
Now…
Is the Nikon d810 good for sports?
Even though 5 fps is pretty low for a full-frame camera, it's still enough for shooting wildlife and sports related events. (See my pro tip below on how to increase your number of frames per second.)
As a matter of fact, Nikon D810 is one of our top camera recommendations for sports photography (with proper lenses!)
Pro Tip:
---
You can shoot pretty much anything at a rate of 5 fps.
But if it's something sports-related, then just switch your camera to DX mode so that it gives you extra frames per second (one or two, depending on whether you are using an additional battery pack or not).

What about autofocus?
In terms of the autofocus system, it hasn't changed.
It's the same Nikon Multi-CAM 3500FX with 51 focus points and 15 cross-over sensors, which makes autofocus very fast and accurate. 
And still there have been improvements in their algorithms. There is now an automatic focusing on a group of points.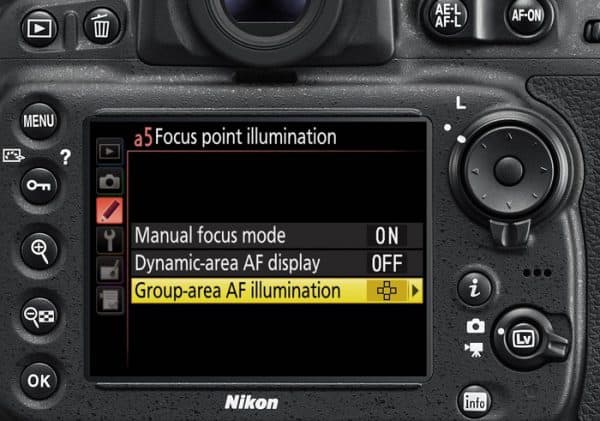 There's a wide range of autofocus possibilities:
fine-tuning of all points and the possibility of selecting a zone; 

adequate tracking autofocus; 

perfectly working 3D tracking; 

AF illumination. 
I mean the face tracking autofocus is so great that you won't even want to get off the auto mode. 3D tracking and dynamic area autofocus almost always "hit the target" from the first shot. 
In Live View mode, contrast autofocus works – it's not as fast but it's just as accurate.
The tracking autofocus definitely improved, and it's something that will especially appeal to videographers or hybrid shooters.
Speaking of videography. 
The video capabilities in D810 had also been modernized.
What I am trying to say here is that this Nikon DSLR is fully adapted for professional videoshooting with its Full HD recording at a rate of up to 50p/60p. 
A thing called Picture Control "Flat" was realized especially for videographers, which gives them the maximum of color correction capabilities for post-processing.
To record audio, you can use external stereo microphones, and during recording itself, you can actually monitor the sound using headphones.
Last but not least, video-recording can be done onto a memory card, an external recorder using an HDMI connector, or both.
What about ISO?
The maximum ISO threshold is up to ISO 12800, and in the "Hi 2" mode you can now take photos with ISO of up to 51200.
---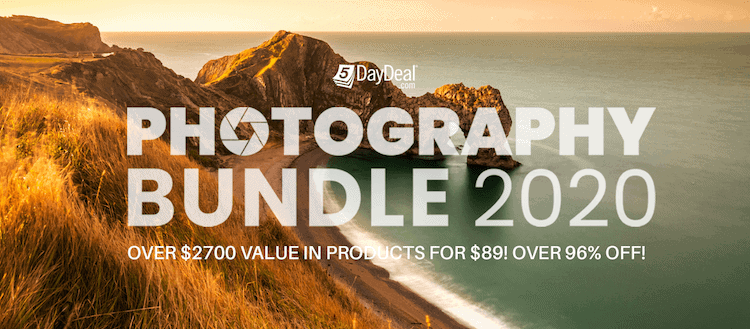 ---
With such characteristics, there is no need for high-aperture lenses. The minimum ISO now is not ISO 100, as was seen in D800, but ISO 64 (in the "Lo 1" it's ISO 32). 
Overall, the images at high ISO, let's say 10 000, look absolutely amazing.
Yes, you'll see a bit of noise but it's definitely tolerable.
---
A Few More Things…
---
Low light:
Its low light performance is pretty great but certainly isn't one of the best. Most pros would give it a rating of about 3/5 (without flash).
Battery life:
The battery life is amazing. You can get approximately 1200-1300 shots with 1 full charge. Of course with video, your battery will die faster. Speaking of video…
4K video:
I know there's a 4K-mania now and keep in mind that there's no 4K video. For some it's not a huge con though, especially with all the other great features that this DSLR has to offer.
Dynamic range:
DR with the available base of 64 make it one of the best cameras for landscape photographers.
---
Now…
What are the best lenses for Nikon D810? Here's a quick overview of the top recommended options.
---
5 Best Lenses for Nikon D810
---
28-300mm f/3.5-5.6 VR – An "all-in-one" lens to shoot pretty much anything.

16-35mm f/4G – A great starter wide lens for landscape photography.

50mm f/1.4G – If you're heavily into portraits. (Smooth AF and amazing bokeh)

24-70mm f/2.8 – Brilliant for wedding photography, portraits and landscapes.

105mm f/2.8 VR – For macro photographers. (Or 200 mm f/4 if you're a pro)

Also, let us know in the comments what your favourite lens is!
---
Thoughts: Nikon D810 Worth Buying in 2020
---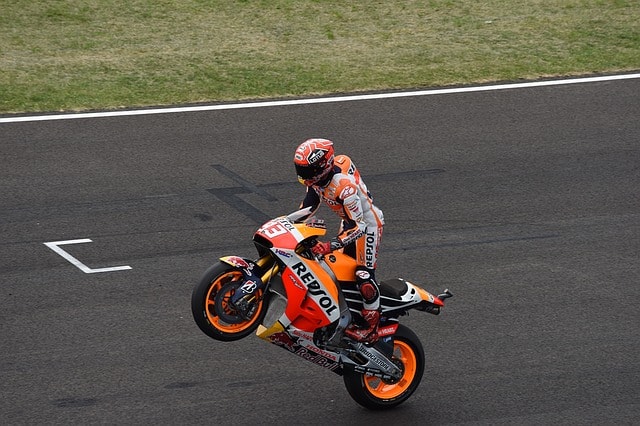 Without a doubt:
The interface of D810 is more directed at experienced photographers.
The beginners will simply find it challenging.
However, if you're pretty experienced in photography, you'll definitely enjoy camera's:
fast and accurate autofocus,

great image detail at high ISO levels, and,

an amazing sRAW mode function.
This DSLR is a great tool for commercial photography, portraits, landscapes, wedding photography, and so forth.
Whatever you decide to shoot, Nikon D810 is a dream camera (hence the price tag).
And like I said earlier, before you decide to buy this DSLR, think if you're ready to spend so much money on it (plus quality lenses).
Now…
If you're on a tighter budget, you can always go with cheaper, yet great, alternatives. Like Nikon D750, for example.
Lastly:
If currently you're a proud owner of D800, then I don't think it makes sense to upgrade to D810, even given the new additions. 
But if you have an old camera like D700 and want to upgrade to D810, then it will be a huge step forward for you.
==> Check the exact price on Amazon.

---
Nikon D810 in 2020: Your Thoughts?
---
Now, I'd like to hear from YOU:
What's your skill level in photography?

What camera do you own right now?

What are your thoughts about this DSLR (and the review overall)?
And more importantly…
In your opinion, is Nikon D810 worth buying in 2020?
Any comments, suggestions and/or recommendations are always welcome in the comments!
Click here to jump straight to comment form.
---