Please note: As an Amazon Associate I earn from qualifying purchases. I also work with other affiliate partners and may be compensated from the links below. Details here.
December 17, 2019
Are You a Parent? Get This FREE Photo Course to Take Better Photos of Your Kids!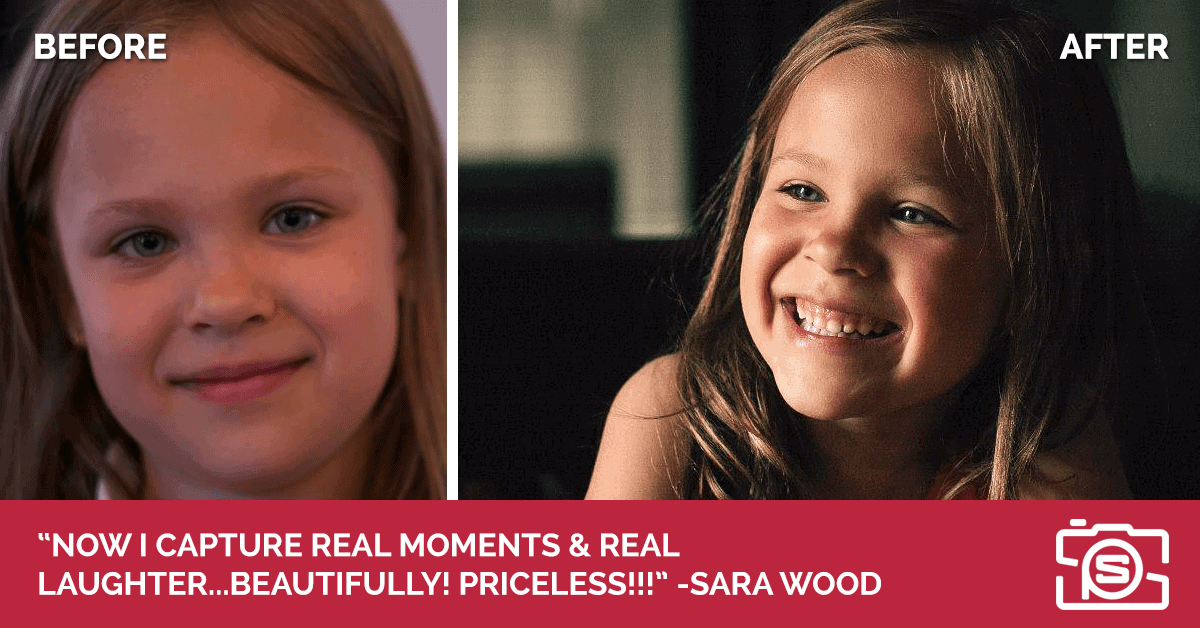 ---
Here's the thing:
Your kids grow up fast and I'm sure you'd want to capture them and those precious moments beautifully. 
Truth is…
Most parents just point and shoot. The quality of the image turn out to be OK and there's no real impact.
But what if you could somehow see your normal snapshots compared to pro-quality pics of your kids in every moment?
The kind that are full of soul, story, and style. The kind that preserve your family's beauty and legacy almost magically.
And guess what?
I found an excellent online course for parents which certainly helps you achieve that.
I'm planning to write a review on it but in the meantime I wanted to provide you with their FREE course that shares 7 small (but mighty) secrets to take better photos of your kids.

==> Check out this Tiny Photo Course for Parents (100% FREE).
You'll get the entire course via email.
1 tiny tip will be delivered per day that you can effortlessly apply to everyday pics.
No cost.

No catch.

No commitment.
Attached is the video screenshot of a partial email I got: 
---
Now:
The other tips are just as awesome and easy to understand. While they are small, they indeed are powerful.
If you're new to photography and you want to take better photos of your kids, you should definitely get this course for free.
I am 99.9% certain you'll love it.
Lastly…
I'd like to share some of the before/after photos of some of the parents who took the Photo Fix, so you have an idea how dramatically they improved their photography skills.
---
---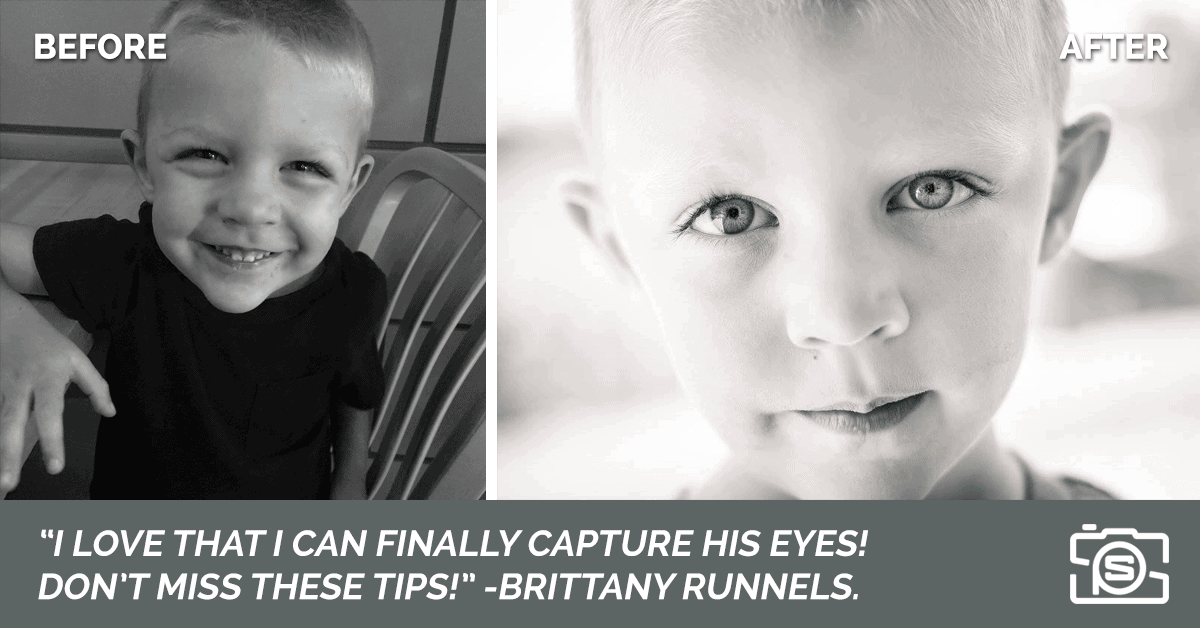 ---
---
How awesome are these!?
If you're interested in getting better at taking shots of your children, then click here to grab your free tiny course.
And enjoy!!!
---