Please note: As an Amazon Associate I earn from qualifying purchases. I also work with other affiliate partners and may be compensated from the links below. Details here.
July 25, 2023
Fujifilm X100F Mirrorless Camera: 13 Commonly Asked Questions (Answered!)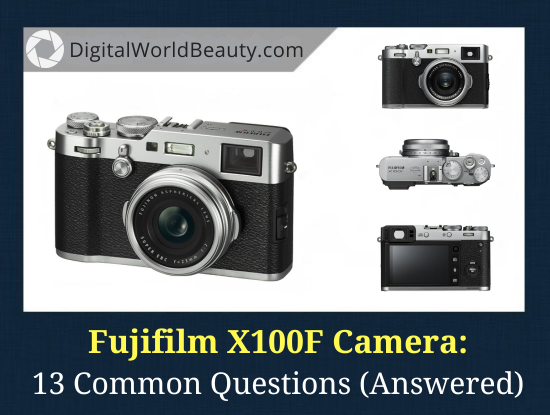 ---
With so many mirrorless cameras to choose from, you might want to do some research before making a buying decision.
In this particular FAQ post, we'll talk about Fujifilm X100F model. I know a lot of folks spend months searching for information online.
While information is out there, I'd love for you to save time and find 13 commonly asked questions about the Fujifilm X100F camera in one place.
But first, let's have a quick overview of its specifications.
Fujifilm X100F Specs (Overview)
Type: 

Large sensor compact

Weight: 469 g
Sensor size: APS-C (23.6 x 15.6 mm)
Resolution: 24 MP
LCD: Fixed 3″ screen
Touchscreen: None
Weather resistant: No
ISO: Auto, 200-12800 (expands to 100-51200)
How old is Fuji X100F?
The Fujifilm X100F release date was in February 2017, which means that the camera is already over 6 years old.
Is Fujifilm X100F mirrorless?
Yes, the Fujifilm X100F is a fixed-lens mirrorless rangefinder camera. It is part of the Fujifilm X-series, and it's designed to be small and light, but still takes really great shots (more on this later).
Is X100F a good camera?
Oh yes, Fujifilm X100F is one of the best compact mirrorless cameras ever produced by the brand. In fact, it's as powerful as the XT2 flagship camera in the Fujifilm lineup.
Do keep in mind that it has a fixed lens, so some people love that aspect, while others prefer having interchangeable lens capabilities.
But even the fixed lens is brilliant. I'll talk about it too in a bit.
What's so special about its viewfinder?
Fujifilm X100F offers a unique hybrid viewfinder.
It means that it can work both in OVF and EVF.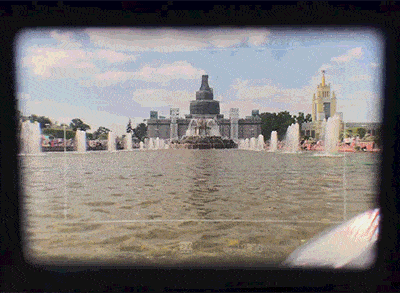 A bit more clarification on those terms…
The electronic viewfinder (EVF):
Displays the image with the same brightness and color that you'll see on the photo, though in low light conditions it might show a bit of digital noise.
The optical viewfinder (OVF):
Provides a bright and clear picture in any shooting conditions, but it's impossible to track the correct

 

exposure

 

and white balance on it.
And this hybrid viewfinder in Fuji X100F is made easy.
Basically you have a switch and you turn the Hybrid OVF into a full fledged EVF.
What lens is on the X100F?
First things first, it comes with a fixed lens.
So if you also asked: "Can you change lenses on a Fujifilm X100F?", then it's a no.
Now, this camera has a Fujinon 23mm f/2 lens built in, which is equivalent to 35mm.
It's a popular focal length for street photography and general everyday shooting, providing a natural field of view similar to what the human eye sees.
The f/2 aperture is great for good low-light performance and a shallow depth of field when needed.
Generally speaking, this fixed lens is one of the unique features of the X100F, giving it a distinct shooting experience and compact form factor.
Which leads us to the next question…
What is Fujifilm X100F good for?
In terms of photography genres, X100F is great for high quality street photography.
But it's also suitable for:
Some say that it'll work for landscapes too, if you're willing to think of it differently, but remember that it's a 35mm focal length equivalent, so you'll have clear shots of things that are within normal viewing distance.
(Stay tuned for a few sample photos later.)
How's the battery life?
Frankly, it's ok. Not something to be thrilled about, but it's good for about 400 pics and you'll likely to charge it often.
A great solution is just keep a spare battery handy.
(This applies to the most entry-level cameras you buy really.)
How does X100F compare to previous X100 series?
The main difference would be the X-Trans CMOS III sensor with a resolution of 24 megapixels and a hybrid focusing system.
If you're a previous owner of X100 series, you'll notice that X100F is faster, both the start-up time and autofocus.
And you'll most certainly enjoy the improved AF experience.
There are 49 phase detect AF points and 325 focus points in total. For quick selection of those, you can use a joystick.
Note:
While joystick is a joy to use, it's pretty sensitive so be careful not to unintentionally move it (and therefore change the focus point).
Can you shoot video with the Fujifilm X100F?
You can totally use it for casual video shooting or short clips.
The X100F can shoot Full HD (1080p) video at 24, 25, 30, 50, or 60 frames per second. It also supports recording in the MOV format with H.264 compression.
However, it's important to note that while this camera has decent video capabilities, its primary focus is still life photography.
If you prefer mostly filming videos, then consider the X-T series, particularly the Fujifilm X-T5 model.
Is Fujifilm X100F worth it?
Oh yes! Fujifilm X100F is absolutely worth it. You get amazing image quality, compact design, and a unique shooting experience, especially if you're a street photographer.

Now, you may face challenges finding it in stores because it was sold out like hot pancakes, but you can still purchase used or refurbished ones.
Check price and availability here.
Is X100F discontinued? Why is it out of stock?
Given that the X100V had been released, the X100F model is indeed discontinued. However, as I mentioned earlier, you can still find the used or refurbished options on the Internet.
You can also consider the X100V model, which is a wonderful successor.
This leads us to the next question…
Is X100F better than X100V?
It's safe to say that the X100V is better than the X100F model because it has some improvements in terms of a sensor, lens, autofocus system, video capabilities, as well as design, build, and ergonomics.
To elaborate further, the newer model sensor and lens offers better image quality, dynamic range, and low-light performance.
The X100V has updated AF capabilities, including better face and eye detection, which makes it more reliable for sharp and accurate focus on subjects.
The older model is limited to 1080p at 60 fps, but the X100V offers better video features, including 4K recording at higher bit rates.

It also implements oversampling and avoids sensor crop when recording in 4K, which results in a truly amazing level of sharpness.
(It even won the Best Compact Fixed-Lens Camera award by Dpreview in 2020.)
All in all:
Both cameras are good, but the X100V has some extra features and upgrades. If you want the latest technology and are willing to spend a bit more, it might be a better choice for you.
Keep in mind that this camera was selling out fast, so you may have to do a bit of searching around.
Here are the online stores to check today's prices and availability.
Should you upgrade from Fuji X100F to X100V?
That depends on your depends on your specific needs, preferences, and budget.
I'll say this. If you want:
an articulating touchscreen,

more pixels and focus points,

extra 3 frames per seconds,

a slightly better battery life,

weather-sealing body,

and shooting 4K UHD videos,
Then get the X100V model.
Don't get me wrong.
While the X100F is a very capable capable camera, the X100V is just better in every way. There's a reason why it's become the go-to camera of documentary and street photographers.
Check price and availability here.
Fujifilm X100F Sample Images
I'll include a few images here: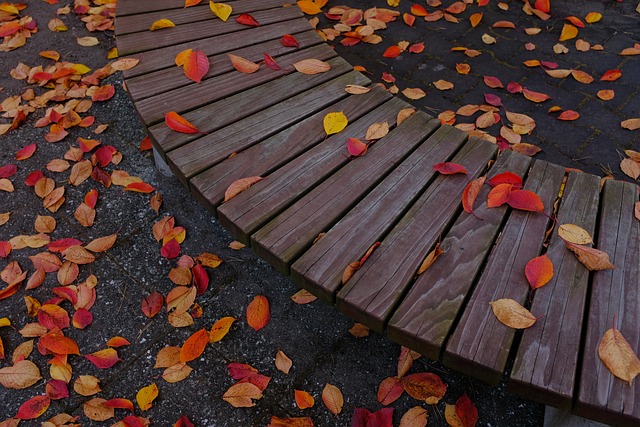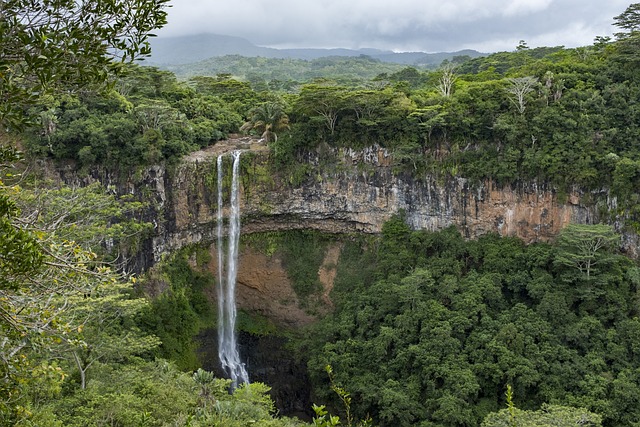 If you want to see more Fuji X100F sample photos, then comment below if you want a video compilation of images taken with this mirrorless camera on our YouTube channel here.
Now, we'd like to hear from YOU:
What is your opinion about the Fujifilm X100F mirrorless camera?

Which model are you leaning towards, the X100F or X100V?

Or maybe X-T series for video-shooting?

Also, would you like a full Fujifilm X100F review from us?
Let us know your thoughts in the comments below!
Thank you for reading!